Dr. Bayer joined OBGYN Specialists in 2023.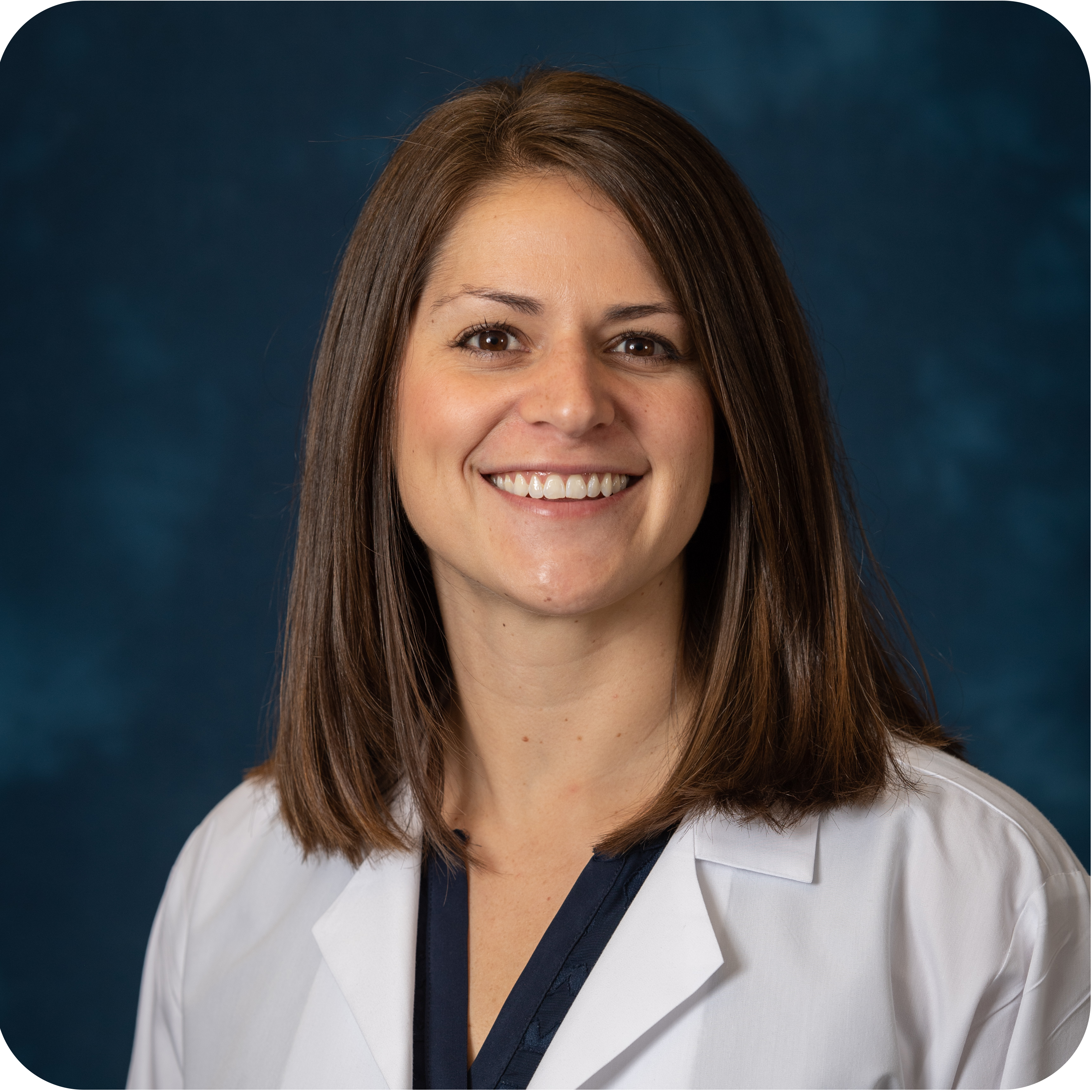 After majoring in Chemistry at Gustavus Adolphus College in St. Peter, MN, Dr. Bayer attended Washington University School of Medicine in St. Louis, MO. She completed her OBGYN residency at Washington University as well then moved to Michigan to serve as clinical faculty for four years.
She moved back to Minnesota with her wife and young son, as well as their dog and two cats. In her free time, she enjoys baking, cooking, cycling, and spending time with her family (preferably on a lake).
"I believe in fostering a collaborative relationship with all my patients that will last through every phase of life. I promote individual empowerment through education in order to enable patients to make informed decisions about their care and their bodies. I am so honored to provide care and comfort for those experiencing their most vulnerable moments. I always aim to support patient autonomy, work to instill confidence, and ultimately improve overall patient well-being."