The best options for `customized for you` care
Care that's consistently exceptional, thanks to a culture of curiosity and a passion for personalized care.
Pregnancy Care
Care that's centered on the exact moment you are at in your journey.
Fertility Care
Understanding the whys, and planning the right path forward for you.
Gynecology
Our practice is rooted on a deep commitment to women's health.
Surgery
Technology fine-tuned to better procedures, recovery, and long-term results.
Preventive Care
A whole-person approach for ongoing wellness at every stage in life.
Laser Therapies
We use laser technology to help women in new, life-changing ways.
Nutrition Care
Our dietitian is committed to helping you improve your quality of life and helping you achieve your personal wellness goals.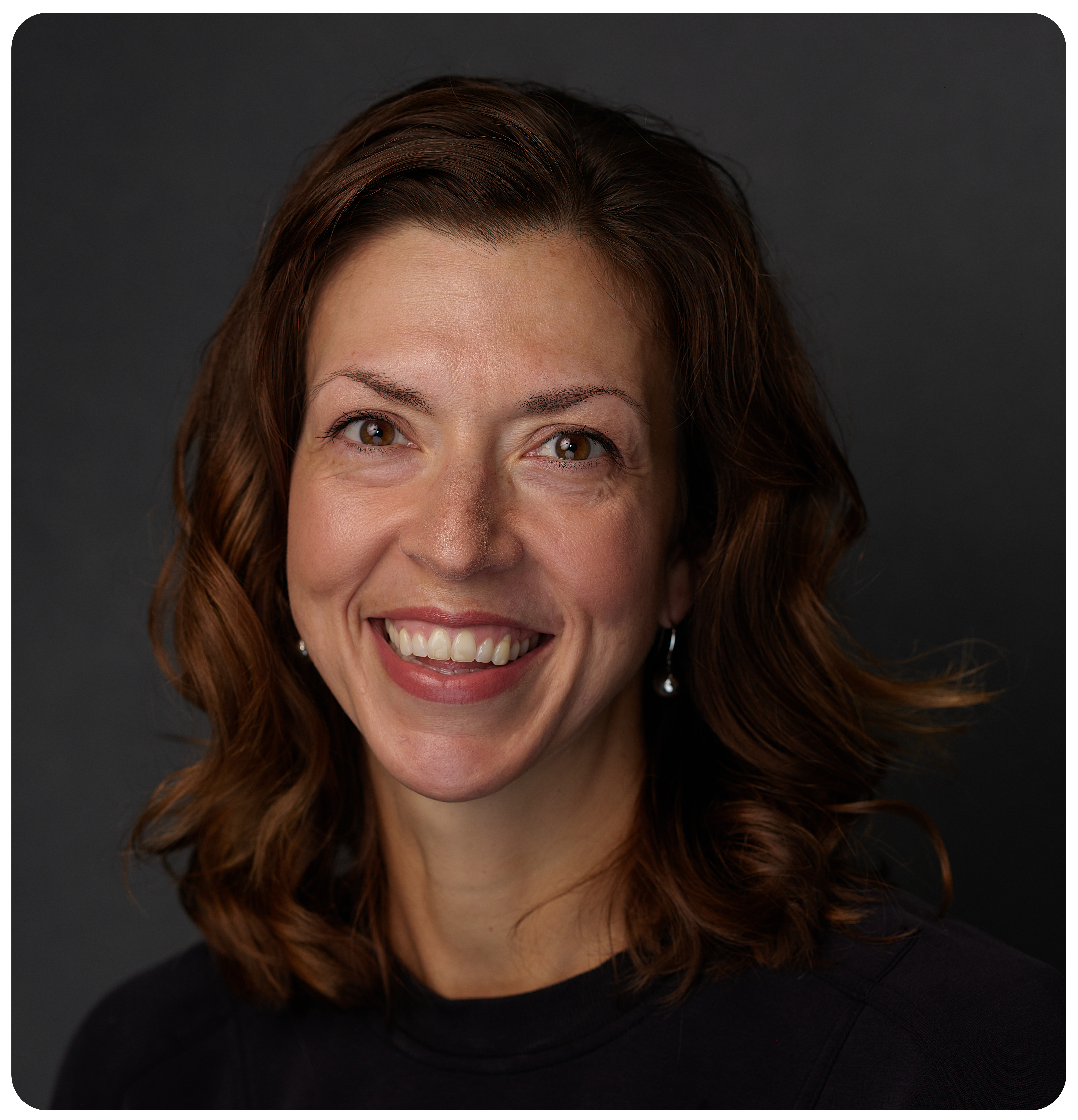 I am often the only person a woman feels comfortable discussing intimate and vulnerable parts of her life with. In my role, listening and providing comfort and assurance of a plan can transform a woman's view of her future.