Helping women find their best solution for addressing infertility.
The time-sensitive aspect of fertility care is top-of-mind for us, so our approach is to look carefully at evidence-driven, proven therapies, and put wheels in motion quickly.
Our focus on patients includes:
A customized plan that is assessed and reassessed depending on successes, changing steps as needed to improve our patient's chances
An ultra-responsive team that make tests happen, whenever and however needed
A sensitivity to what is cost-effective and a judicious use of our patient's energy and investment
Sometimes the path toward starting a family is not straightforward. We are here to support and guide you through your journey, from pre-conception to delivery. Our team can help you navigate the complicated world of fertility treatments.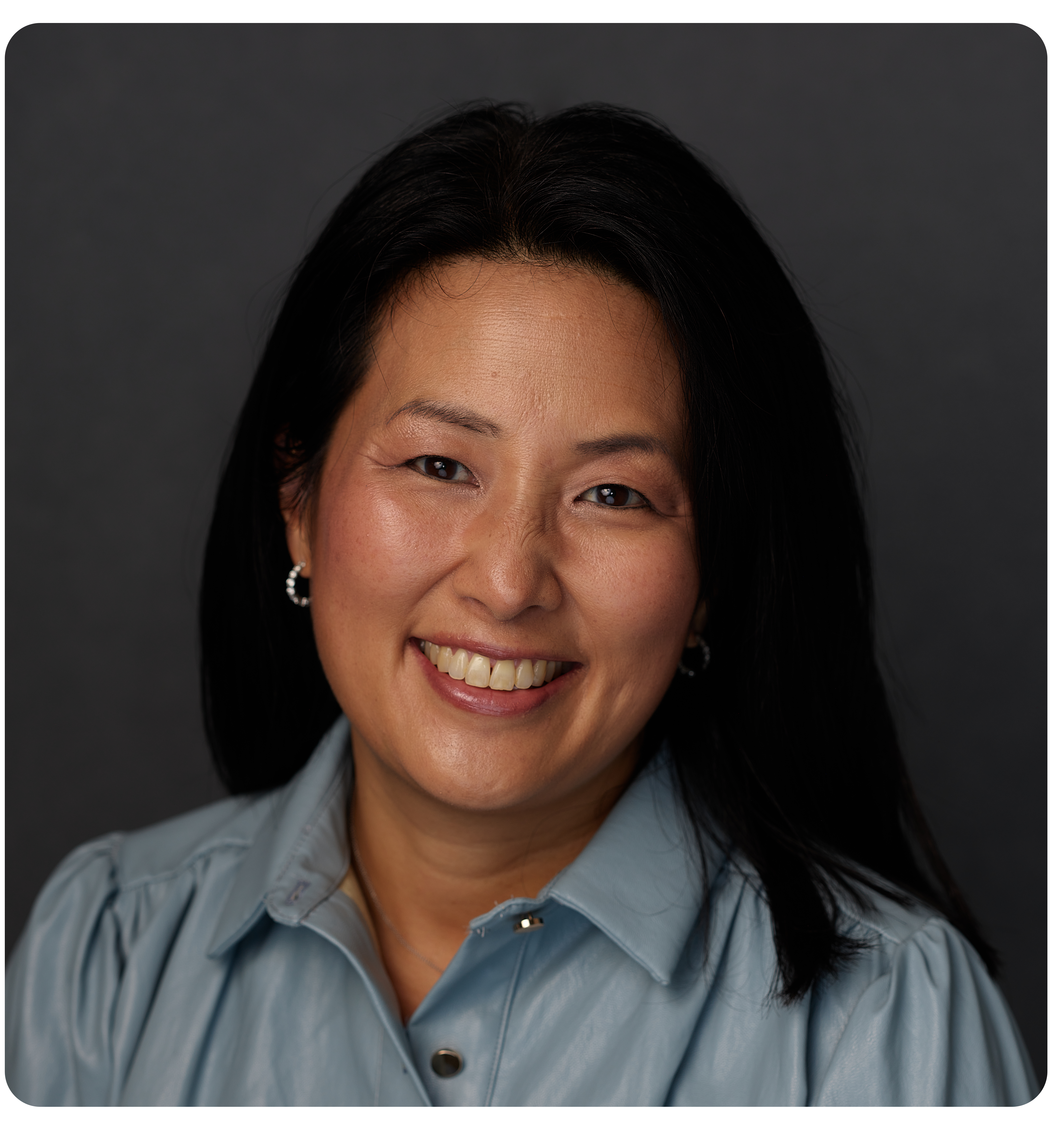 We're always here to answer your questions. We also have pulled together our favorite resources for patients, filled with helpful information and insight.
Your OGS provider can help you understand the causes and contributors to your fertility concerns. We offer a wide range of diagnostic tools ranging from blood tests to ultrasound to hysteroscopy to laparoscopy. When appropriate, we are able to prescribe oral ovulation stimulating drugs and follow your progress with ultrasound. We offer intrauterine insemination when necessary.
We will also help you decide when it makes sense to consult a reproductive endocrinologist.
For our patients seeking donor insemination, we will help you assess the ideal timing for delivery of your cryotank and the timing for your insemination.